GRINDFest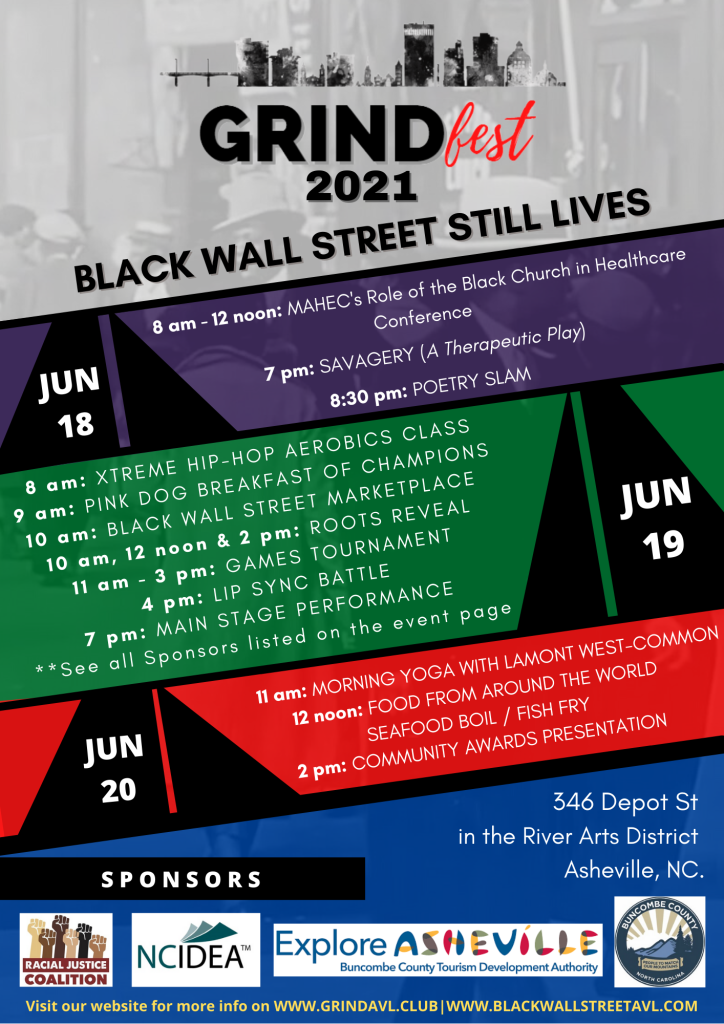 In Solidarity Exhibition
Pink Dog Gallery
348 Depot Street, Asheville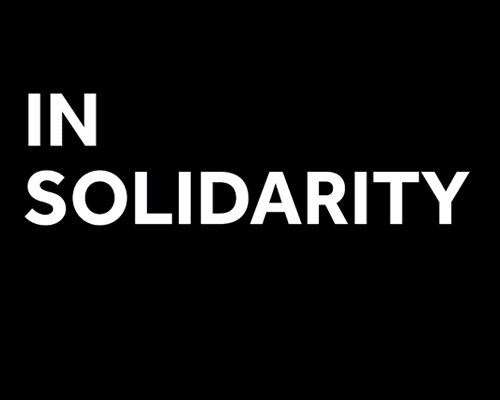 In Solidarity, an exhibition by Pink Dog Creative artists and associated friends, seeks to speak to the violence, fear and grief caused by centuries of injustice to Black people and to celebrate the many contributions made by people of African descent to the culture of this country and the world. In Solidarity is now on view in the Pink Dog Gallery, 348 Depot Street, as well as online.
Up to 100% from the sale of art from this exhibition will go to the following charities whose mission is justice and equity, Black Lives Matter, BeLoved, and the Equal Justice Initiative. Pink Dog Creative will match all donations from sales from this exhibition. As of this date, sales from In Solidarity have raised $12,170 for charities.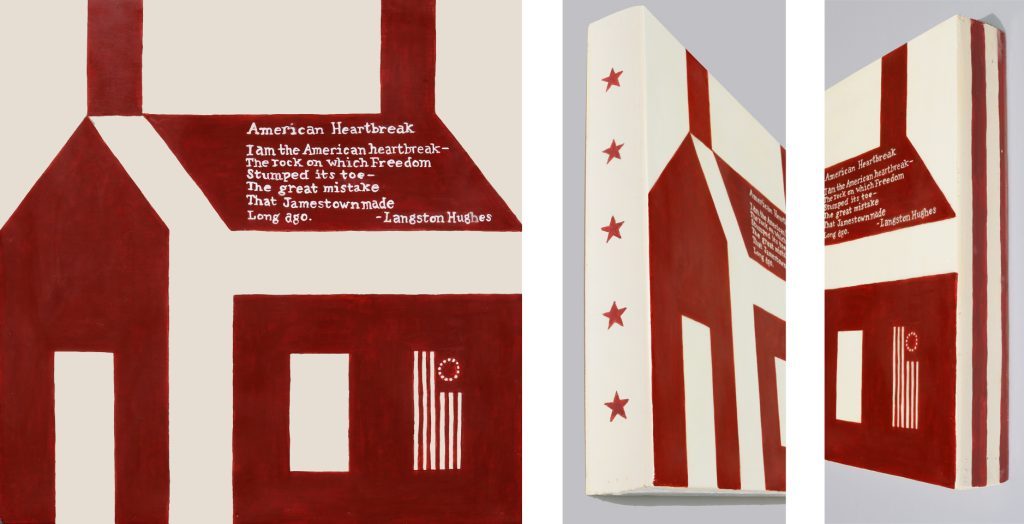 Sarah Faulkner's "American Heartbreak" painting is for sale for $180, 12″ x 12″ x 1.5″ original beeswax and acrylic
painting, reproductions available. All proceeds from the sale of this painting and reproductions, there after, will be donated
to M4BL. Contact Sarah to purchase or for more information.
---