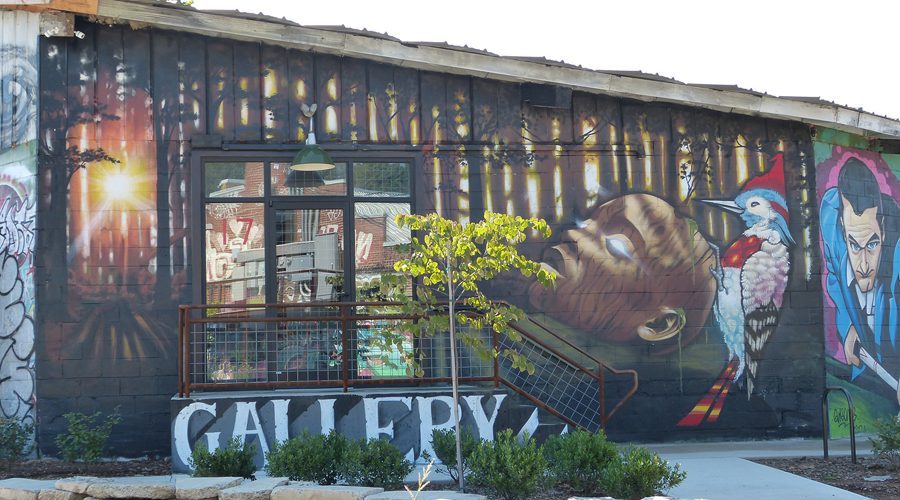 Foundation Woodworks
Foundation Woodworks is a collective of artists sharing studio space, equipment and a passion for creativity. Visit our studios and art gallery located in the River Arts District of Asheville, NC. The gallery has everything from small gifts, like wooden jewelry and kitchen items, to beautiful custom furniture and sculptures. Artist studios and workbenches are currently available along with access to a large shared machine room equipped with a full range of top of the line woodworking equipment. Local beer and barbecue next door.
Open Mon – Sat 11-6, Sun 12-5
Grail Moviehouse
A range of artisanal providers supply the snacks at this local theater showing hit & cult movies.
https://www.grailmoviehouse.com/
Resident Artists:
Associate Members: