December 16, 2023 @ 11:00 am - 3:00 pm
Free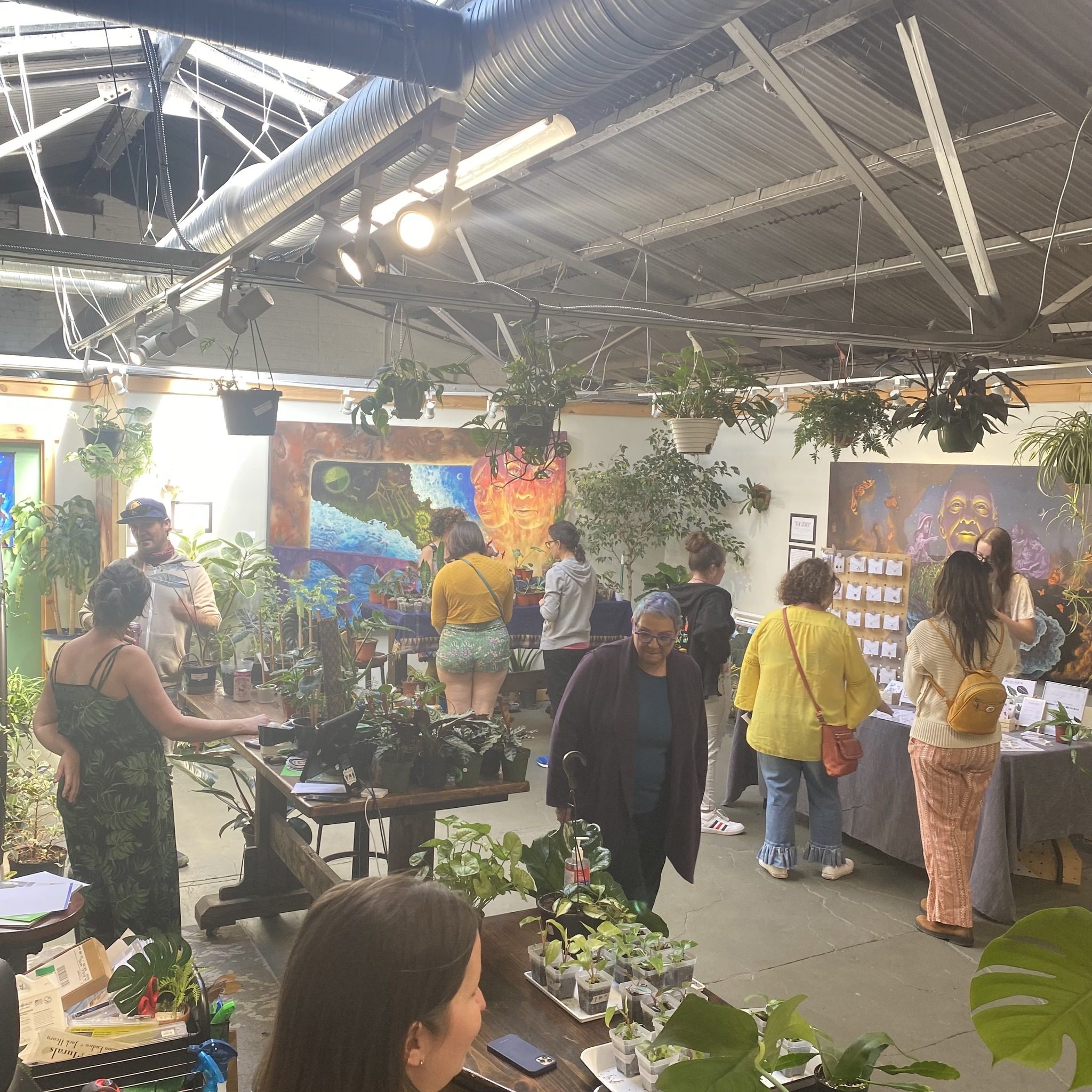 Welcome to Plant Club! We have plant-centered events in the Canopy Gallery at Art Garden each month.
The Pop-up Market happens on the 3rd Saturday of each month, features around 10 local plant people, and is free to attend and to vend! Come find plants and plant-goodies from a wide range of local growers and makers, and make new plant friends!
Our next pop-up event will be Saturday, February 18th, from 11-3pm.
Come enjoy the Canopy Gallery and check out local growers and makers of all things plantie: from rare tropicals to native medicinals, handmade pots, trellises, moss poles, to botanical watercolor paintings, cut flower bouquets to herbal salves and teas…. (emphasis on rare tropicals. 😉 )
Plant Club Pop Up Market is welcoming to all plant lovers and growers alike.
We look forward to growing with you!
email [email protected] if interested in vending!
Related Events