2nd Annual Holiday Collectors Ornament Show
November 10, 2023 @ 5:00 pm - 7:00 pm
Free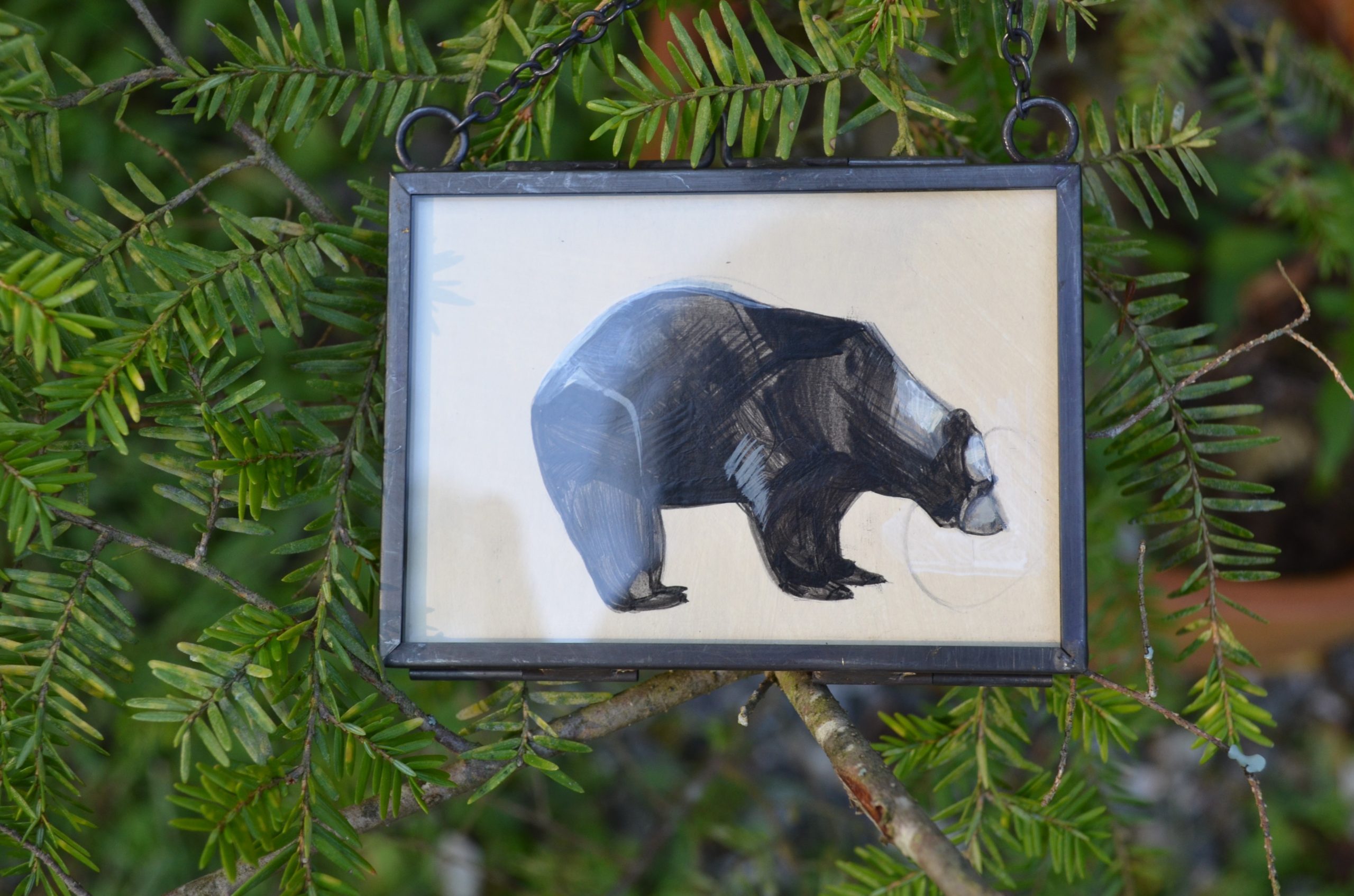 Opening Event
2ND ANNUAL HOLIDAY COLLECTORS
ORNAMENT SHOW!
A Night of Collecting
Asheville, NC. SEPTEMBER 19, 2023 – We are having a 2nd Annual Holiday Collectors Ornament Show! Last year was so popular we decided to include the whole WEDGE Studios Building to take part in it! The opening reception will take place on the evening of November 10th, 2023 from 5pm – 7pm. Mark Bettis Gallery will have 6 of their own artists participating as well as many of the artists in Wedge Studios.
The Ornaments will be on sale through December, 16th, 2023 or until they are all sold out (whichever comes first). Each piece will be a great addition to your collection or as a gift for friends and family. Start your collection or continue collecting these one-of-a-kind ornaments for the holiday season.
Refreshments will be served and the artists will be present to meet and talk with guests about their creations. Each artist will only be creating a small number of their unique and festive holiday pieces, so quantities will be limited!
For more information about the exhibition and the gallery please visit markbettisgallery.com
or contact Mark Bettis at 941-587-9502/ [email protected]
Related Events