September 22, 2023 @ 5:30 pm - 8:00 pm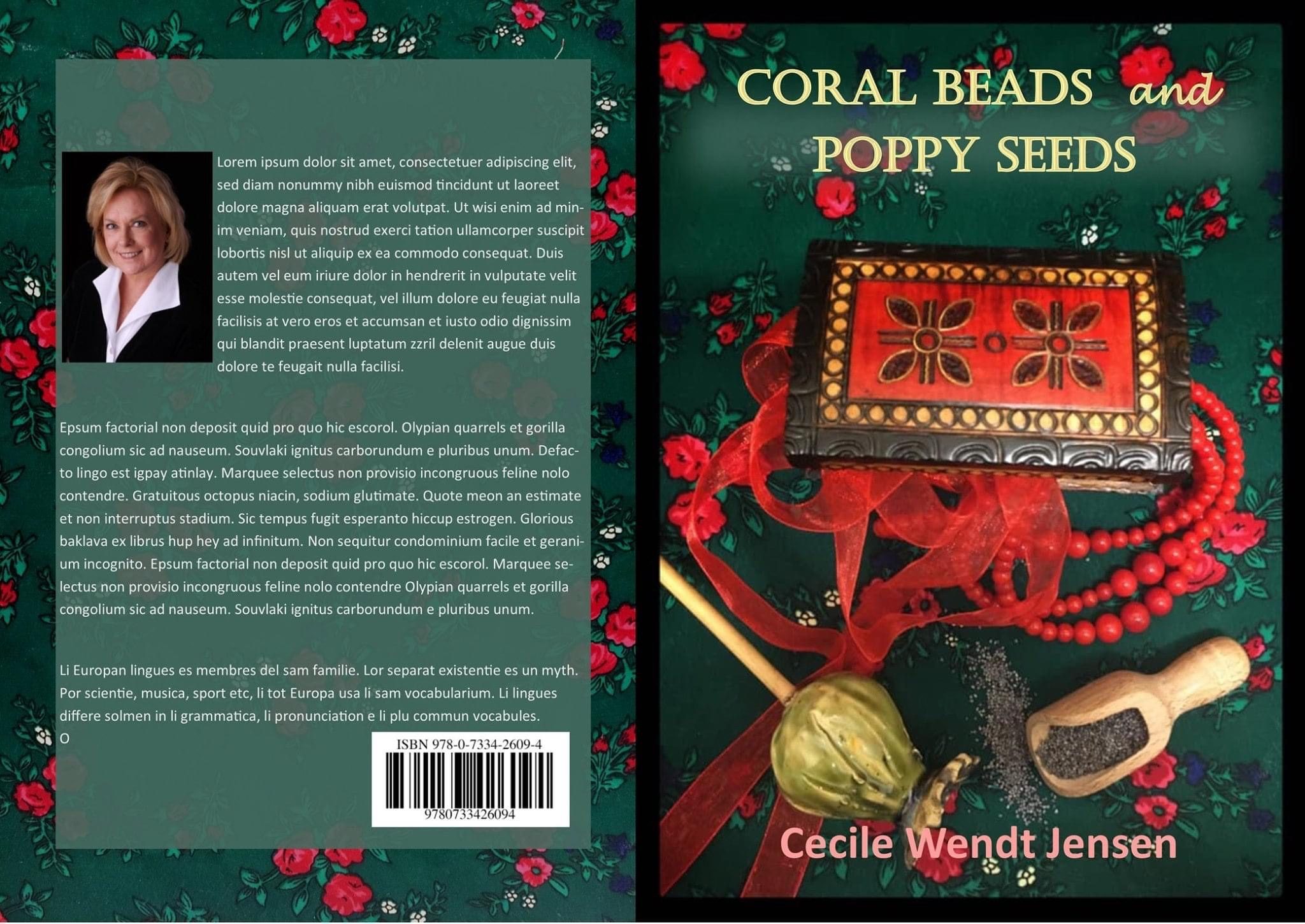 Local Cloth member Ceil Węta Jensen offers an evening of readings and fiber arts from her forthcoming novel. This novel takes place in Michigan and Poland. Ceil will take time to talk about her exhibit that includes the pockets, maps, fabric collages, and other artifacts created to illustrate her novel.
Ceil's Coral Beads and Poppy Seeds is a tale of four Polish women who meet on their voyage to America in 1890 and whose lives become entwined beyond their youthful imaginings. You may have seen some of Ceil's slow-stitched linen pockets and vintage embellished maps as she worked on them at Local Cloth.
Open to all Local Cloth members and the community in general.
Ceil will also talk about her exhibit including the pockets, maps, fabric collages, and other artifacts created to illustrate her novel "Coral Beads and Poppy Seeds"
Register at: https://localcloth.org/event-5352647?CalendarViewType=1&SelectedDate=9/14/2023
Related Events