Art Talk – Return to the Caves- Prehistoric Art of the Dordogne with Guest Artist Kirah Van Sickle
May 13, 2022 @ 5:30 pm - 7:30 pm
$20.00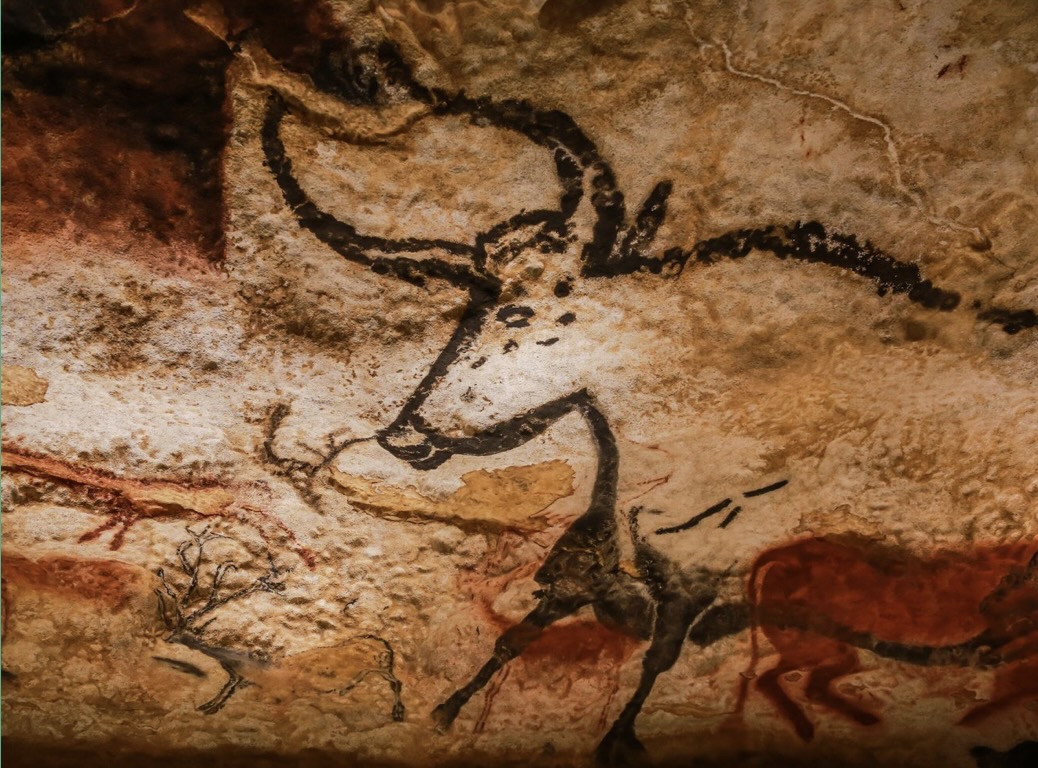 FRIDAY MAY 13 5:30-7:30 pm AT ARTPLAY
Join us for this very special event!
5:30 Meet & Greet w/ Refreshments 6:00 pm Art Talk Begins
Having led workshops and multiple visits to many of the most noted cave art sites in France, Kirah steps into the time machine, offering the latest insights on our connections to our human ancestral artists and gives us a rare tour of some of the oldest and most powerful cave art in the world. We'll step back to 40,000 years ago to the Ice age and Dordogne Valley, tackling some of the most poignant questions: why the caves? Why this part of the work? What does art mean?
Related Events