Cultivating Your Creativity: An Experiential Journey Court McCracken
October 28, 2023 @ 11:00 am - 3:00 pm
$95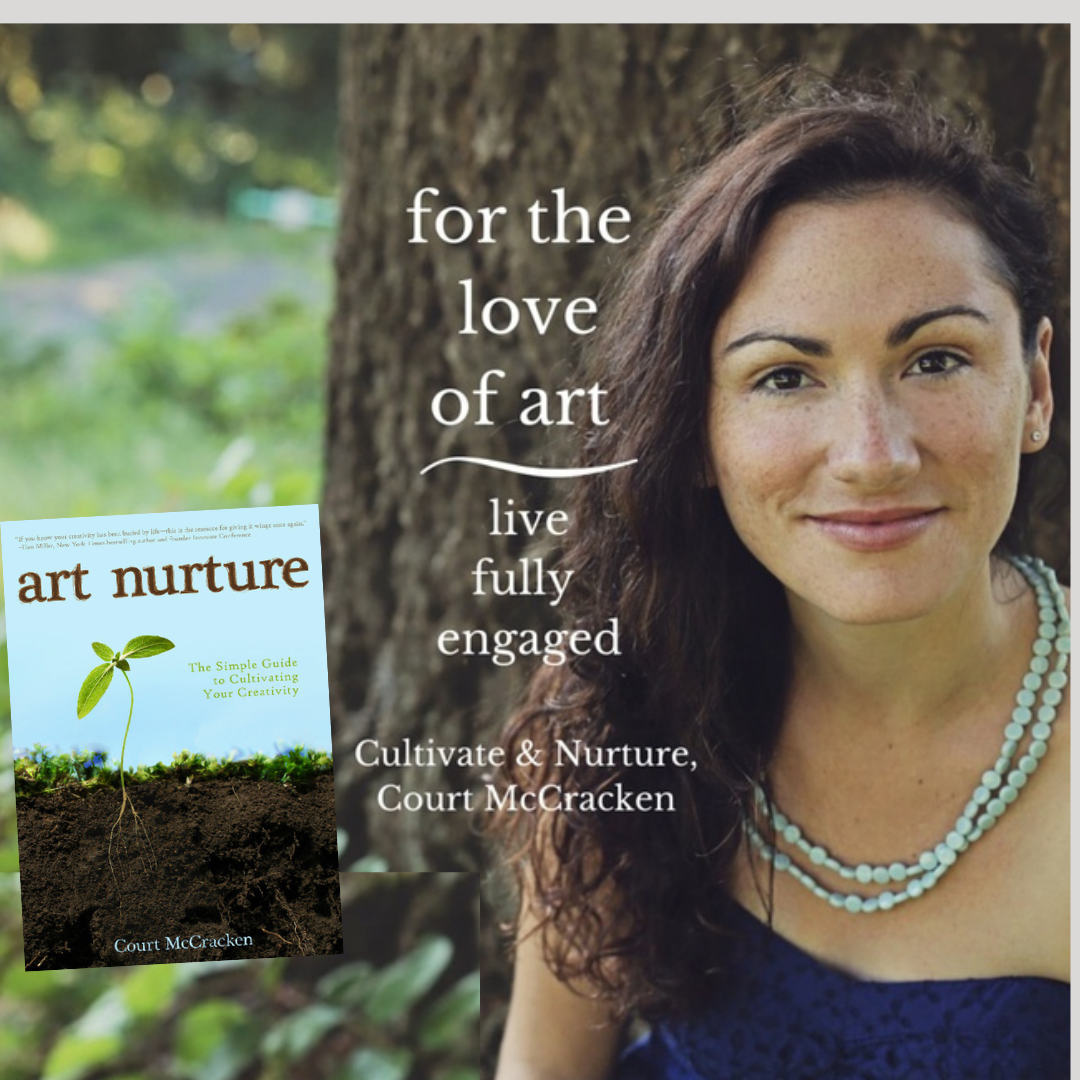 Nurture your creative soul for an afternoon with Court McCracken, author of Art Nurture: The Simple Guide to Cultivating Your Creativity.
Each person possesses the seed of creativity and it is a natural process to nurture that seed to grow. Connecting to your authentic creative voice involves learning the process of nurturing that seed to grow through everyday creative "gardening" practices.
Through expressive writing, mark-making, and conversation – you'll tap more deeply into the authentic seed of creativity within.
Court will guide us in a deeper understanding and relationship with our unique creative selves while supporting our creative clarity by introducing and walking through the pillars of her book, Art Nurture.
This is an experiential workshop that each participant will have their own unique experience with! Wherever you are on your art nurture journey, it's about enjoying the process and deepening your own creative practice. Leave with a renewed sense of your authentic creative self, feeling refreshed, and with new points of view on your own process. You'll leave with plenty of creative energy for the journey!
Related Events