Family And Friends Paint Along, May 30th, 3pm LIVE
May 30, 2020 @ 3:00 pm - 5:00 pm
$15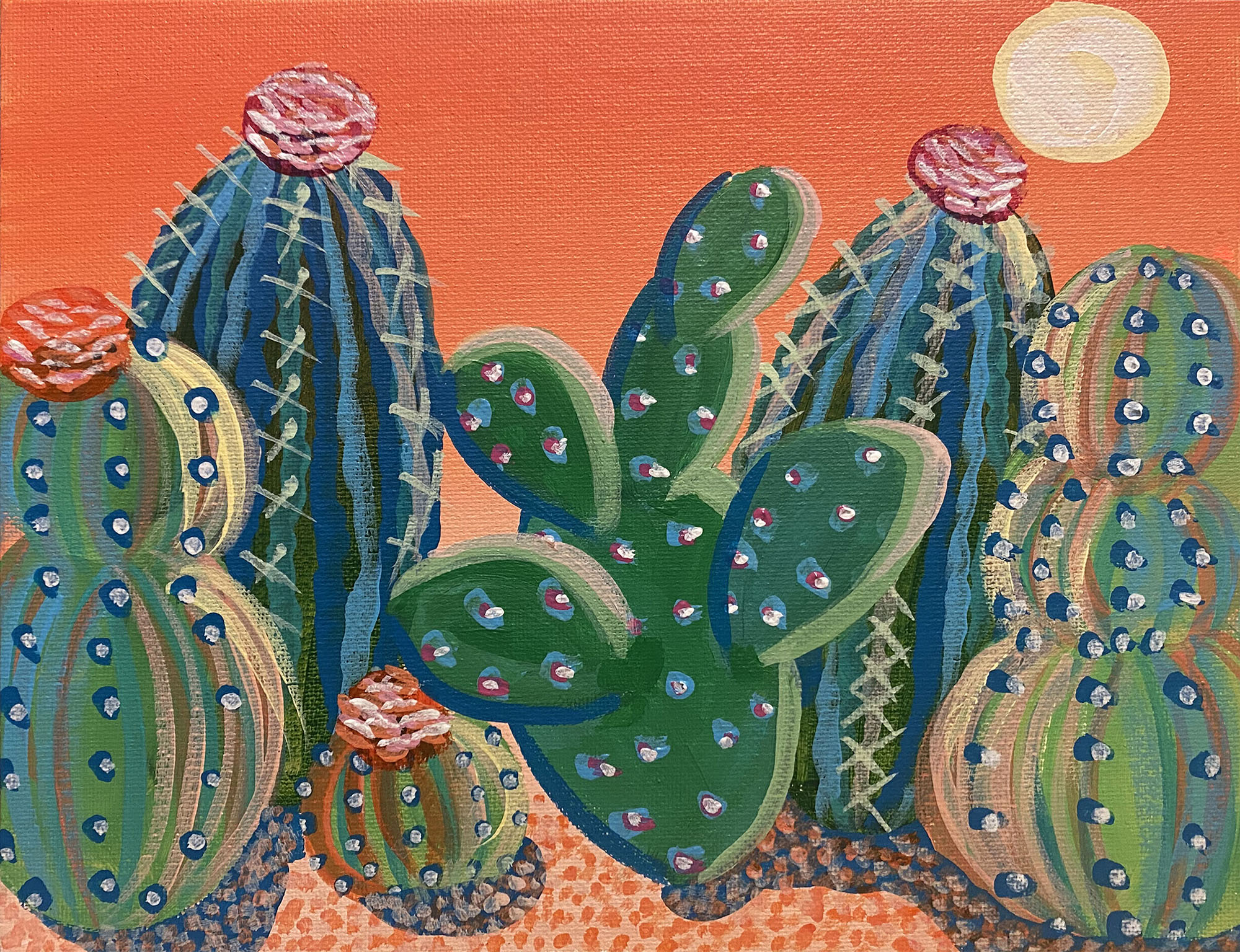 Family and Friends Paint Along with Megan Watters, All Levels Welcomed, May 30, 3pm EDT
from 15.00
Saturday, May 30th at 3pm EDT
$15, and see Special rates for couples and households!
Join us for a relaxing session of painting along with artist Megan Watters. This live interactive class is intended for all skill levels and is ideal for individuals , families, couples, and people looking to unwind. Classes are step by step and generally last about an hour and a half. You will also have access to a recording of the class after the session. Have your materials ready so you can dive right in to painting!
You will receive an invitation to the zoom class within 24 hours of registration. It is easy, at the time just click on the link and join in the class!!
Materials List:
· Canvas, Posterboard, or Paper: Canvas is definitely easiest and sturdiest. Feel free to use paper, but note the heavier the better. If you use paper, tape it down to a piece of cardboard or foam board so that it does not warp too much or move around. Size about 8×10 is good
· Brushes: We will be using a bigger brush (about 1″) and a smaller brush (about 1/8″). We will make due with what we have, of course!
· Water: in a jar or cup. You can always wash it.
·Paint: We will be using orange, white, yellow, green, blue, and pink. If you don't have those colors, you can use others; we will discuss alternatives and mixing technique in class.
· Plate or Take-out Container: for your palette. White is best
· Paper towels
· Apron or old T-shirt – just in case you get crazy
Disclaimer: This class is suitable for ages 8 and up, but we recommend supervision for younger children
Related Events