IN PERSON: Independent Study Wheel Throwing: Level 1 with Tori Motyl, Tuesdays, 9 – 11:30am, 8/4 – 8/25
October 5, 2021 @ 9:00 am - 11:30 am
$180.00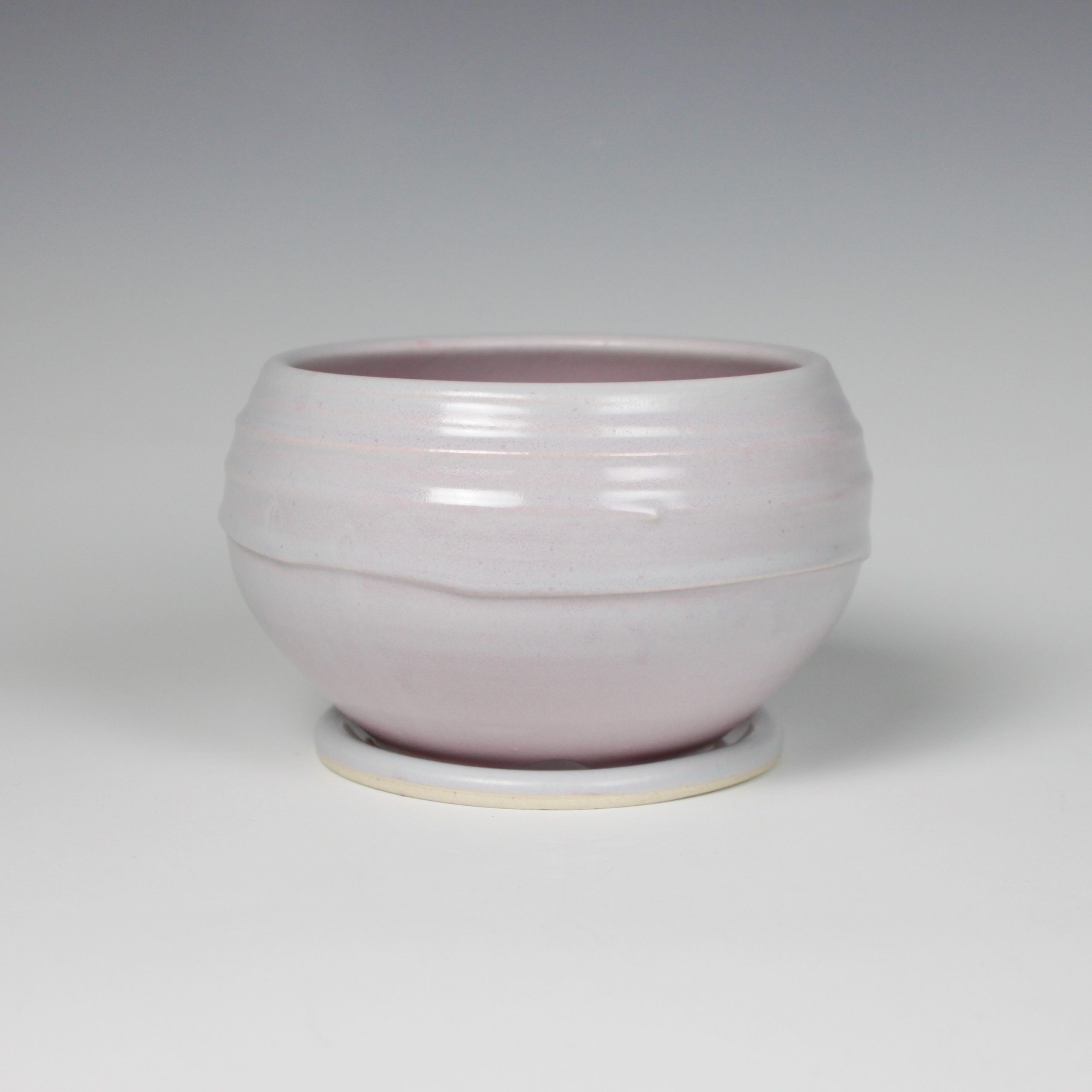 Independent Study Wheel Throwing: Level 1 Throwing on the Wheel
with Tori Motyl
4-week session
In class students will be given targeted one-on-one time to discuss their vision and goals for themselves as a potter. Each student will receive personalized demonstrations each class.
Level 1 potters are potters who are new to clay or have only had a little experience.
Level 1 potters will learn in level 1 classes topics such as how to center, open, and throw three basic shapes: round (such as a bowl), cylindrical (such as a cup) and flat (such as a plate). Students can also learn trimming, handle attachments, and glazing. Level 1 potters will move to level 2 when they can demonstrate an ability to make the three basic shapes on the wheel.
Related Events