Introduction to Image Transfer with Robyn Crawford
February 9, 2023 @ 10:00 am - 2:30 pm
$145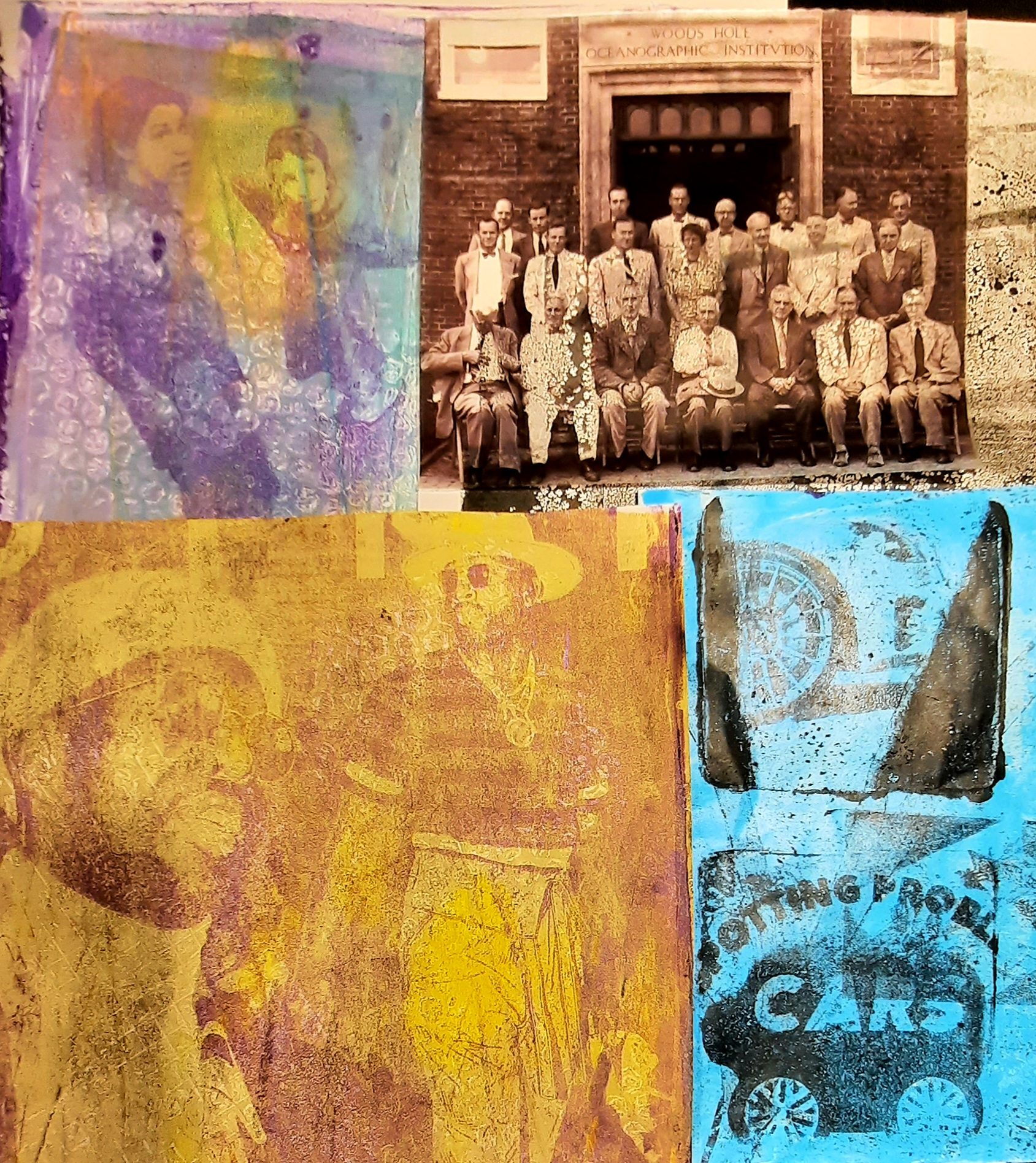 Thursday February 9th – 10AM to 2:30PM – $145 includes all materials, see below for additional required supplies
THE INCLEMENT WEATHER MAKEUP DATE FOR THIS CLASS IS THURSDAY, FEBUARY 23RD. PLEASE ENSURE YOU KEEP THIS DATE FREE BEFORE REGISTERING.
Image transfers can be an interesting way to add another layer to your work on a variety of substrates- paper, canvas, wood, glass, fabric, etc. There are so many methods and several are hit or miss with results.
In this class Robyn will show you some methods that have more reliable outcomes and also share some tips and tricks. Expect demos and step by step instruction of processes as well as lots of play time to create your own image transfers!
Related Events