Livestream: Live Marbling on Second Saturday
May 10, 2020 @ 2:00 pm - 2:30 pm
Free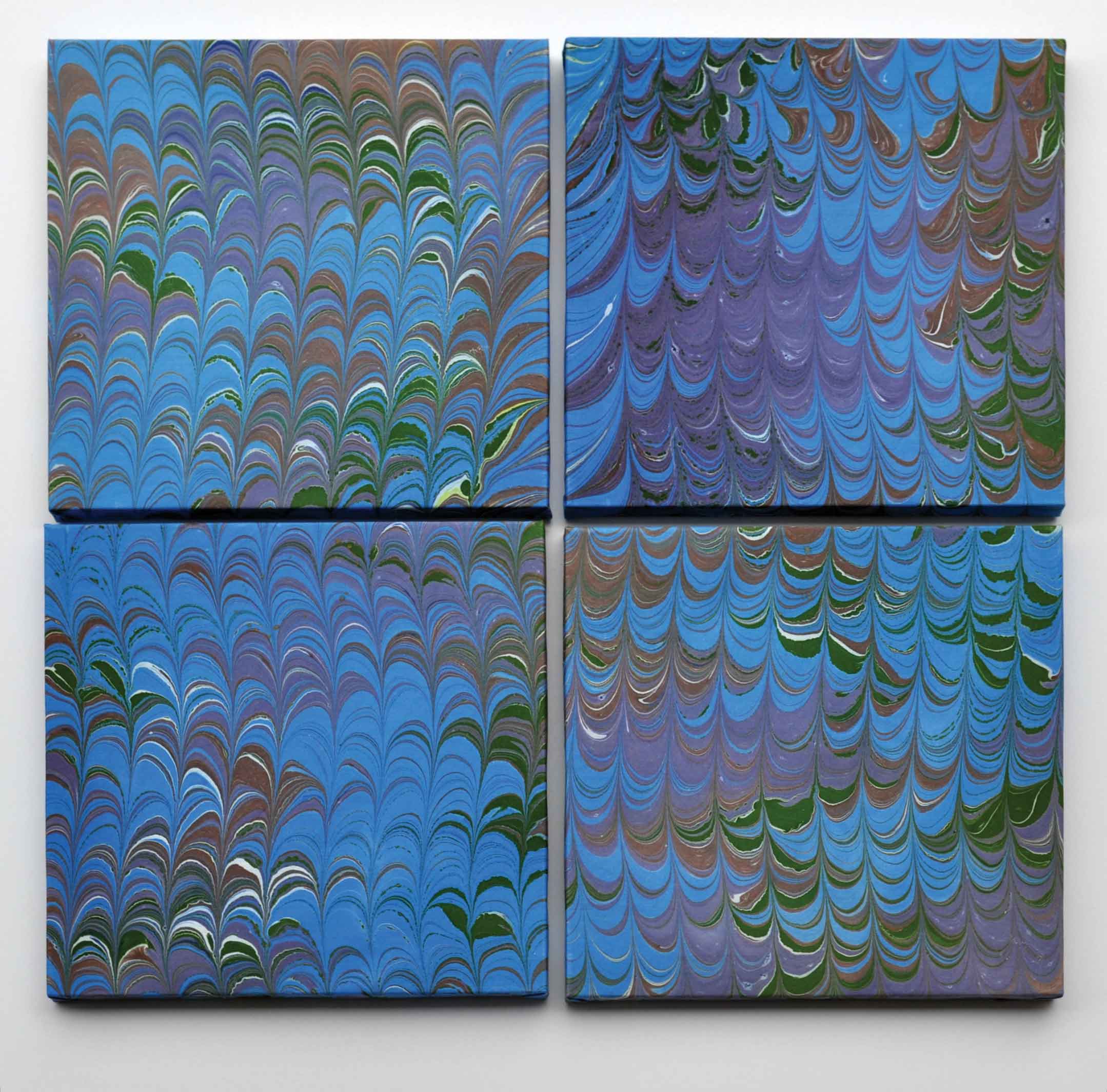 Watch a live marbling session to allow you to relax on the second Saturday each month.
Enjoy the beauty of expanding paint on the water-like surface.
Discover the majik as the paper is placed on the surface freezing the print for ever!!
Zoom in for a #majikalmarblingreveal!!
Ask a question? Receive an answer!!
Find paper, scarves, baby clothes, neck ties, bow ties for sale at Eco Depot or on line at marblemajik.etsy.com
Related Events