Memories in Wax – Encaustic and Photography with Bridget Benton
September 14, 2022 @ 10:00 am - 5:00 pm
$375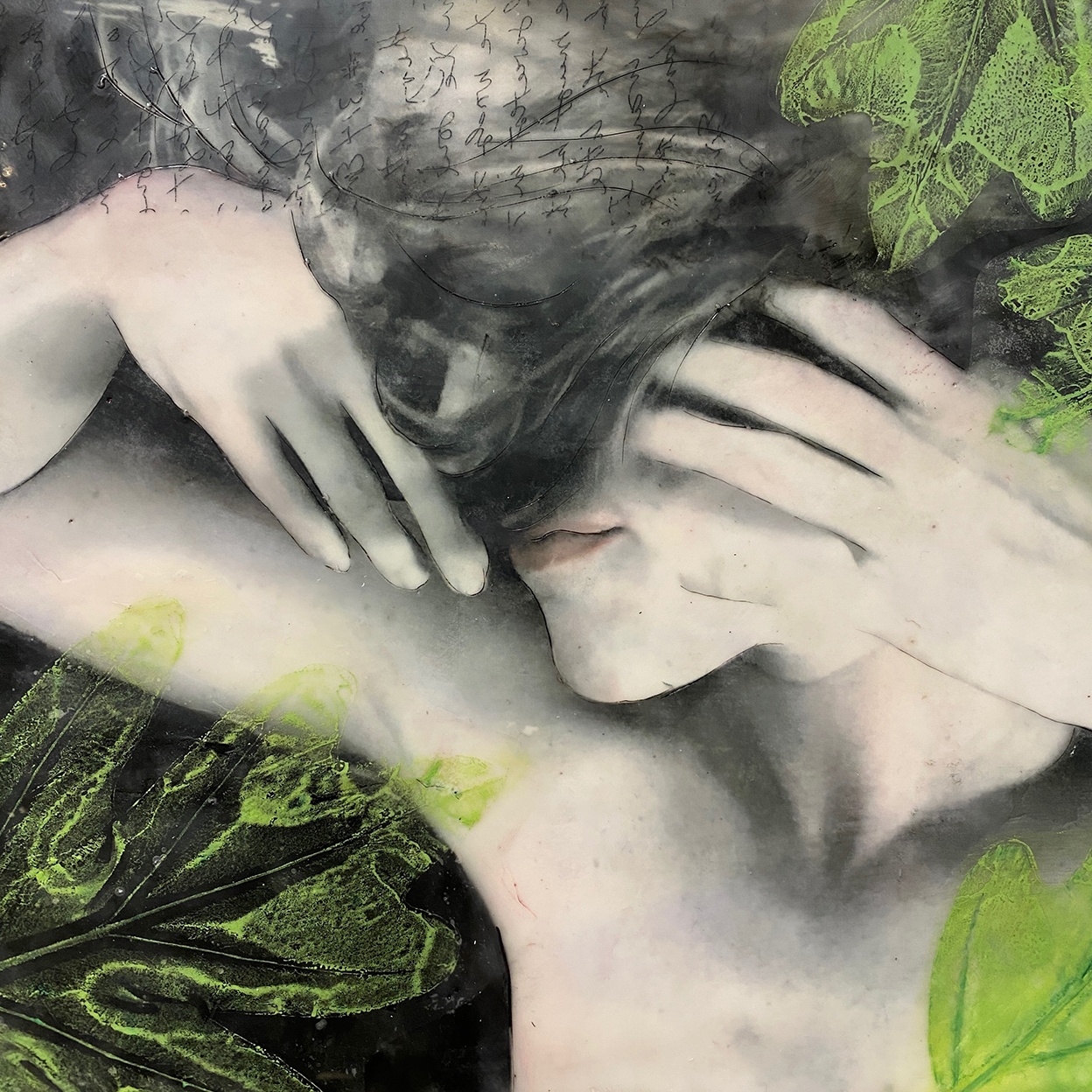 This class has been years in the making, and it's finally here! An entire encaustic workshop dedicated to the different ways of working with photography and encaustic! Combining encaustic with your own personal photographs allows you to layer images, shift mood, enhance color, and build depth – creating dreamy and atmospheric paintings that feel like memories! In this class, we'll be covering all three of the main ways to combine photography with encaustic: mounting a photo on panel, printing on lightweight papers, and using image transfer.
In this beginner-friendly class, I will cover all of the basics of working with encaustic medium, as well as ways of creating beautiful backgrounds with encaustic paints. We will explore "thinking in layers" as we combine photos, color, mark-making, and collage elements in our paintings using a variety of mixed-media tools and techniques.
This class includes two days of instruction and all materials including your photos pre-printed on various papers for use in encaustic, as well as encaustic medium, up to eight panels sized from 2.5"x3.5" to 8"x10" (size will vary based on availability), and the use of all the tools, equipment, and materials you will need to complete a number of encaustic pieces.
This class is adult-oriented, and all students must be 18+
Related Events