Metalsmithing 101: A 4-Part Series
June 27, 2022 @ 5:30 pm - 9:30 pm
$499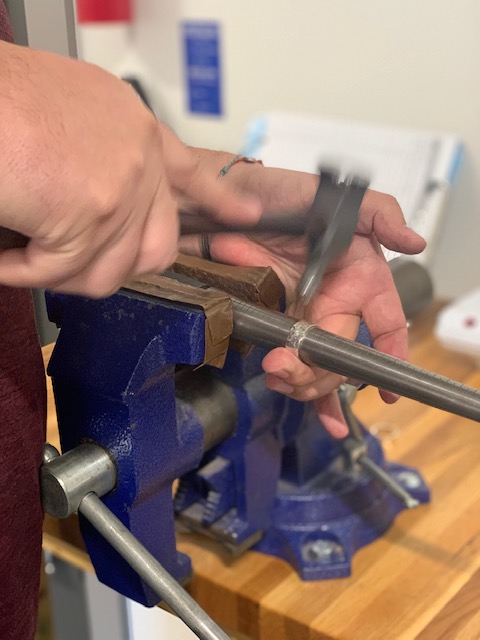 Want to learn to make jewelry? This beginner-friendly introductory metalsmithing course teaches the basics skills involved in making your own jewelry. Learn to use a variety of tools and equipment common in a jewelry studio.
This 4-Part series will teach many techniques including sawing, filing, polishing, soldering, textures, and more! $499 Class Times: 5:30-9:30pm 6/6, 6/13, 6/20, 6/27
Students will also have access to eight Open Studio sessions throughout the course to practice their skills. A knowledgeable instructor will be present during these sessions for questions and safety. Tu 10-2 Th 2-6 (Must be used during the month of your class.)
By the end of the series each students will have at least two finished pieces of jewelry and likely many more!
Related Events