PAINTING WATER IN OILS, Differnt moods of water! with Susan Sinyai
August 5, 2023 @ 10:00 am - 4:00 pm
$165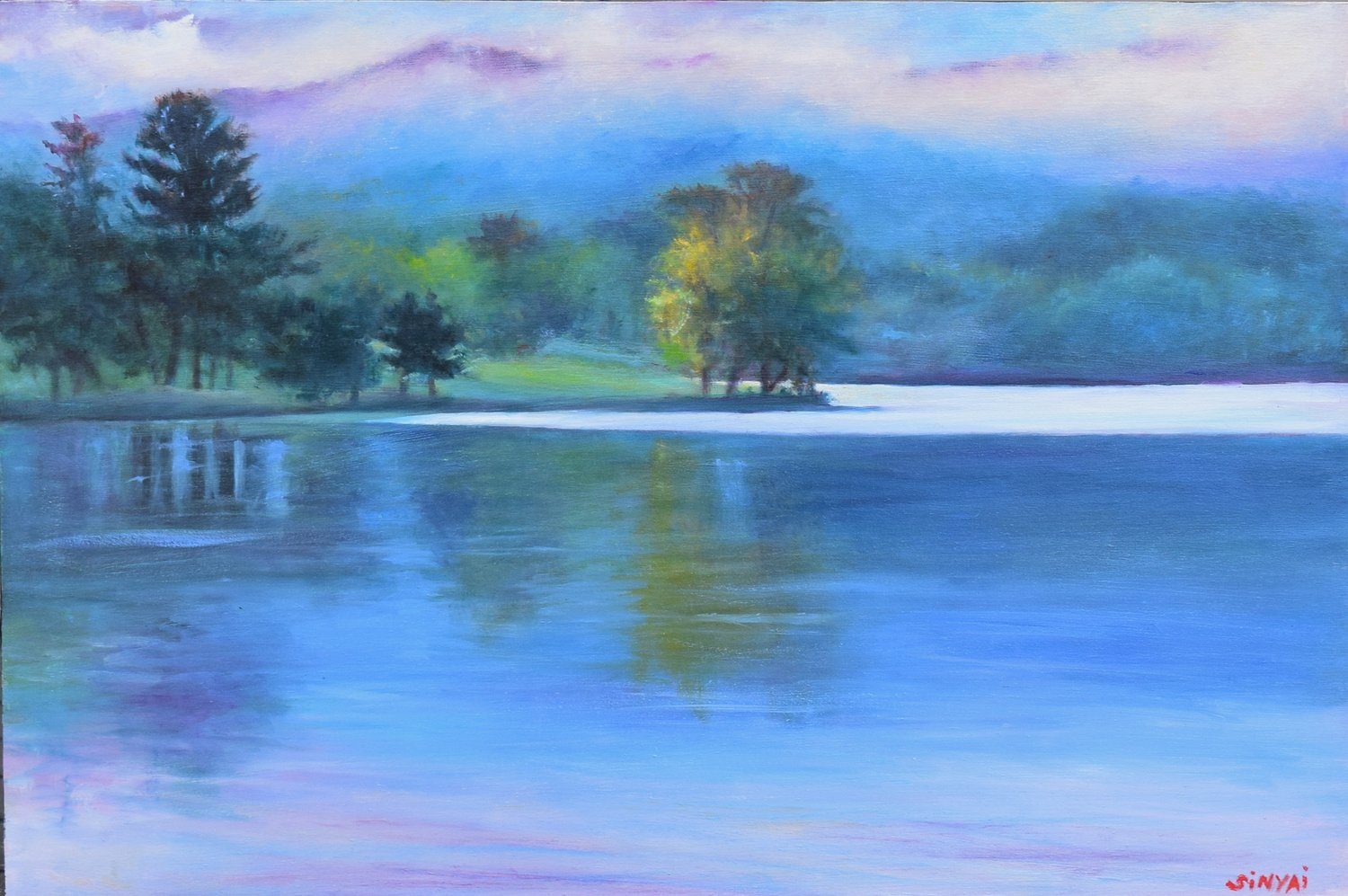 AUGUST 5th (10AM to 4PM ET) 2023
$165.00
Some oil or acrylic painting experience
Saturday August 5th (10AM to 4PM ET) – $165 includes all materials
Let's take a dive! Painting water that looks properly watery is not so difficult once you understand different aspects of water in your scene – is it rushing, moving slowing, or not at all?
Is it a creek, ocean, lake or puddle? What is under it, what is over it, what is reflecting in it?
Learn to "see" these things and then translate that knowledge to painting water in oils that looks just like the real thing!
All materials provided!
This class seats 8 students.
Related Events