MONUMENTAL FLOWERS IN OIL OR PASTEL, Go Big with Susan Sinyai
February 25, 2023 @ 10:00 am - 4:30 pm
$155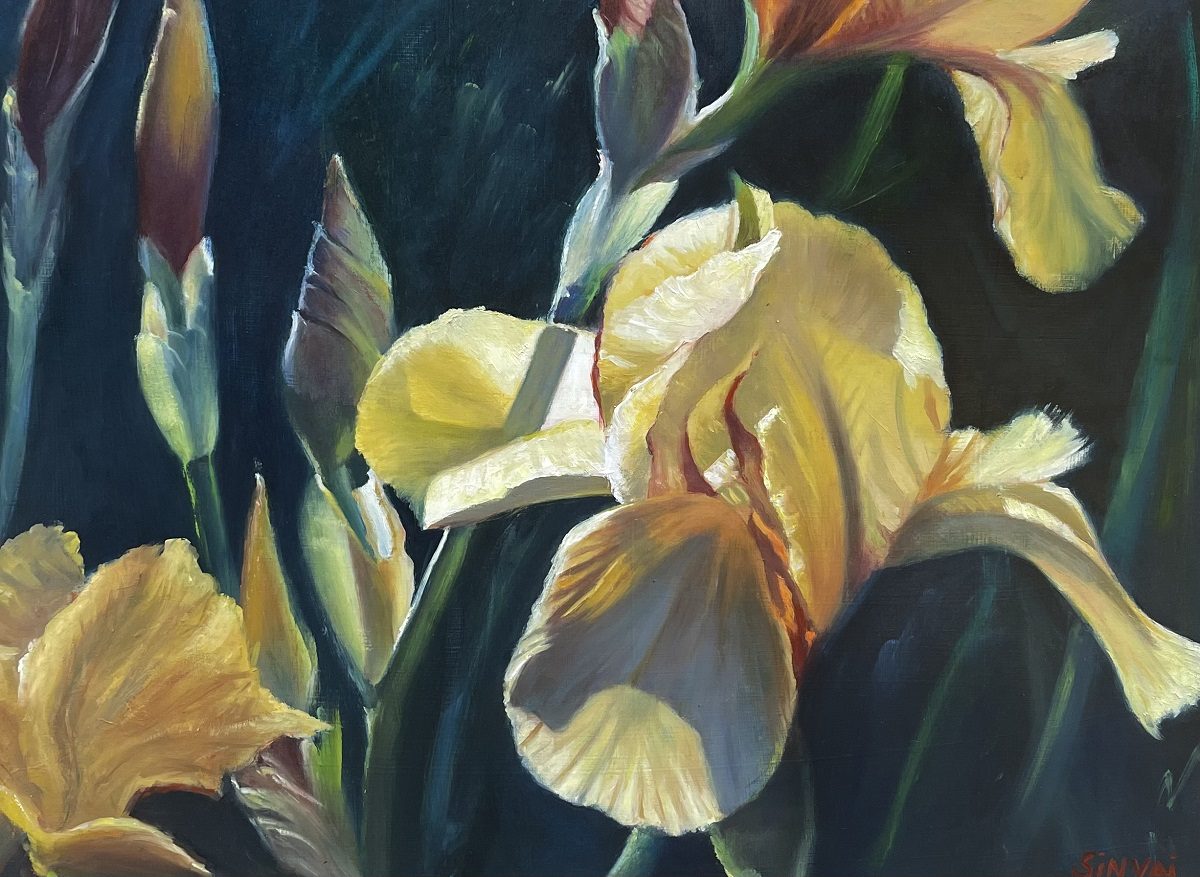 Saturday February 25th (10AM-4:30PM ET) $155 includes all materials.
THE INCLEMENT WEATHER MAKEUP DATE FOR THIS CLASS IS TUESDAY, MARCH 14TH. PLEASE ENSURE YOU KEEP THIS DATE FREE BEFORE REGISTERING.
Take a close up and personal point of view of your favorite vibrant an beautiful blossoms!
In this class, you will learn how to create an artful and expressive, yet realistic, interpretation of that flower. Do you ask yourself how can you capture that transient loveliness into a painting of a blossom that never dies, that glows? It's the translucency, the delicacy, the intricacy – but it's also creating a dynamic design, as well as using the power of color, light, and value.
Working in oil, this workshop will explore techniques to bring your painting and your flower to life.
All materials provided for this workshop! All levels are welcome, but some experience with either Oils or Pastels is required.
Related Events