Opening Night: HARMONY UNVEILED ~ new paintings by Andreina Bates
October 7, 2023 @ 5:30 pm - 7:30 pm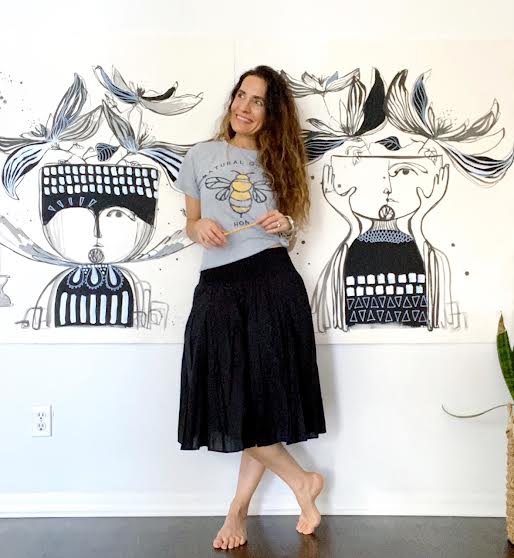 Please join us to celebrate the opening of this solo show with brand new paintings by Andreina Bates!
HARMONY UNVEILED is Andreina's exploration -and invitation to all of us- in noticing the threads that connect our thoughts, souls and surroundings.
The "Gaias", propose that each individual is an ecosystem, intimately intertwined with the natural world and energies around us.  This exhibition invites us to examine our choices and surroundings, recognizing the direct correlation between the energies we absorb and those we emit.
"In essence, we are like gardens – the quality of our "harvest" is directly related to the care we invest in tending to ourselves." ~ Andreina
It's going to be a beautiful evening of community, gorgeous new paintings, light bites & wine All are welcome!
Related Events