Painting with Encaustic Pigments with Michelle Hamilton
August 12, 2022 @ 5:30 pm - 8:00 pm
$75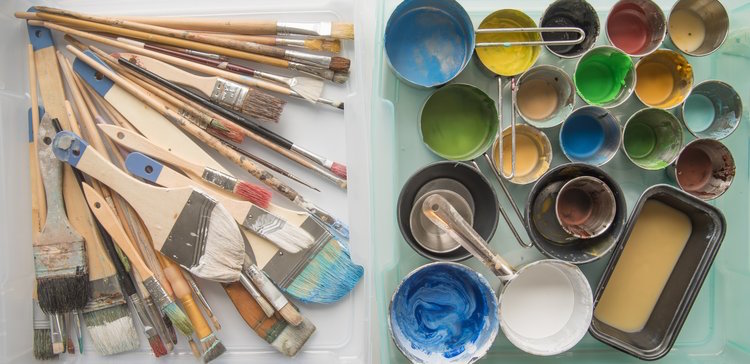 Join local artist Michelle Hamilton for a fun & colorful Friday evening of painting and layering with pigmented beeswax. You will discover various ways to build and apply the pigment as well as tools & techniques for creating patterns, textures and shapes by carving into the wax to create lines and details.
Bring a muse with you, such as a printed image from an artist you have discovered in person or on- line (via Pinterest for example). Your muse will serve as a visual inspiration and springboard for your creations! Michelle will also bring some of her own encaustic creations to fuel your ideas & imagination while you work and play.
You will have practice backgrounds first to play and experiment with layering the clear and colored wax. You will then create a piece unique to you on your choice of two 8×8 or one 11×14 wood panel.
All materials included.
Come join us for this fun evening of community & creativity!
Related Events