Texture & Metaphors – The Art of Marcos Martinez
March 2, 2020 @ 8:00 am - 5:00 pm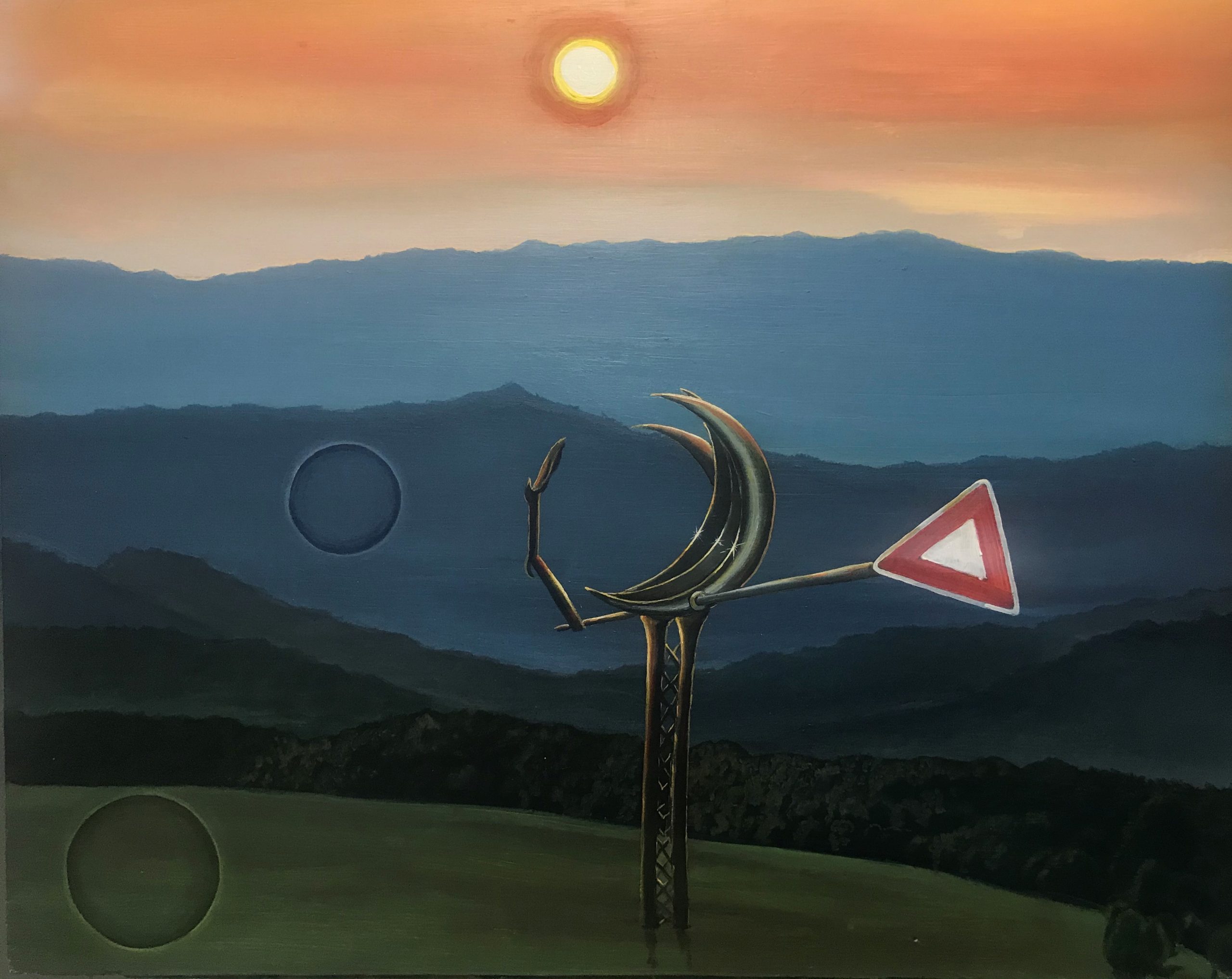 Marcos is the featured artist for the month of March with a special exhibit in the atrium gallery.
Trackside Studios is open 10am-5pm.
Marcos pays homage to the beauty of Nature. He paints en plein air fused with surrealism.His inspiration comes from a state he calls "above thought" and sometimes from dreams.He shares his art with the world to remind us part of the purpose of the human experience, finding joy in endless beauty around us.
Related Events