Weekend Workshop: Encaustic Monotypes with local artist Liz Hosier
January 28, 2023 @ 10:00 am - 4:00 pm
$190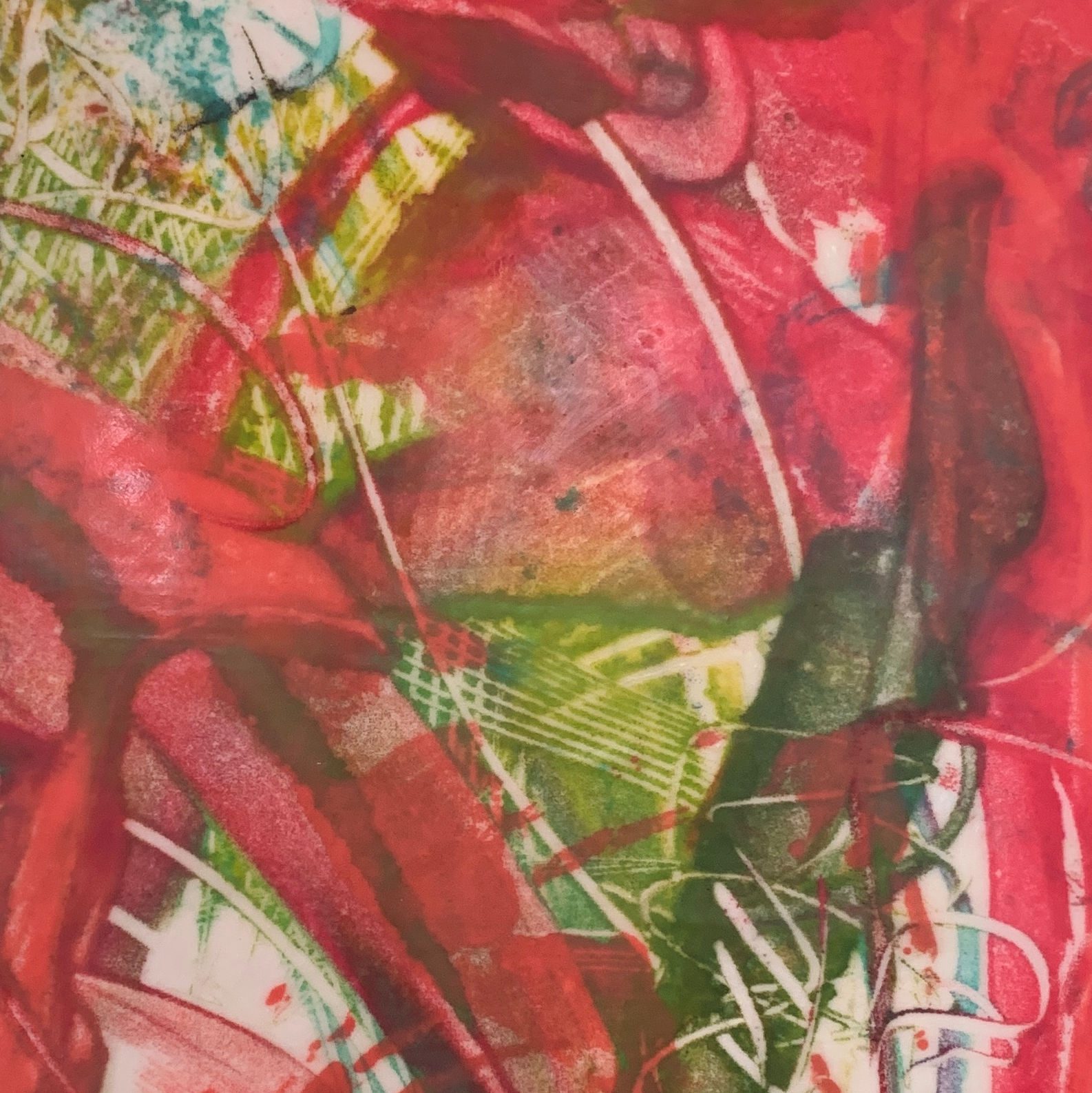 Saturday, 01/28/23 – 10am-4pm
Sunday, 01/29/23 – noon-4pm
This workshop introduces the basic tools, materials, and process use to create encaustic monotypes. We will explore the process creating rich, luminous monotypes on rice paper using an anodized aluminum hot box.
From the encaustic monotypes, we will create a series of small 4 x 4 panels finished in encaustic throughout the weekend. Students will immediately become enamored with these monotypes which have endless artistic possibilities such as use with mixed media, collage, or book arts.
No prior experience in encaustic painting or printmaking is necessary – only your imagination!
Related Events