Workshop: Characterization and the Body
January 15, 2023 @ 2:30 pm - 5:30 pm
$30.00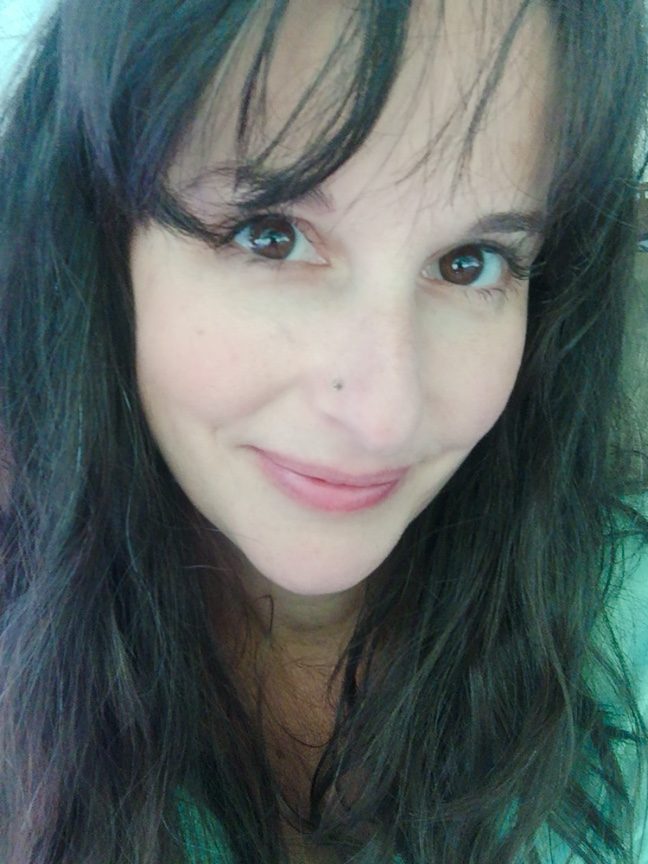 Performers: Get out of your head and inhabit your character!
In this workshop, acting coach, director and performer Jamie Knox will lead you through a series of exercises to:
– Make your work more physically dynamic
– Prepare for giving a memorable audition
– Approach a character from the outside in, to work quickly with new direction
– Talk yourself up…to yourself! Learn the art of getting into a good headspace and focusing on being a character, not acting
– Work on a specific monologue OR learn to work with any piece given to you
Sunday, January 15th, 2:30pm – 5:30pm
at The Magnetic Theatre
375 Depot St, Asheville NC 28801
About the instructor:
Jamie Knox juggles writing, directing, and acting in plays with running a yoga business and wrangling a four-year-old. She has been coaching characterization since 2008 and is a strong believer in being the character, not simply pretending to be the character. In this workshop expect to be challenged to get out of your head and into your body, finding more authenticity in your work.