Zodiac – Opening Reception
March 14, 2020 @ 5:00 pm - 8:00 pm
Free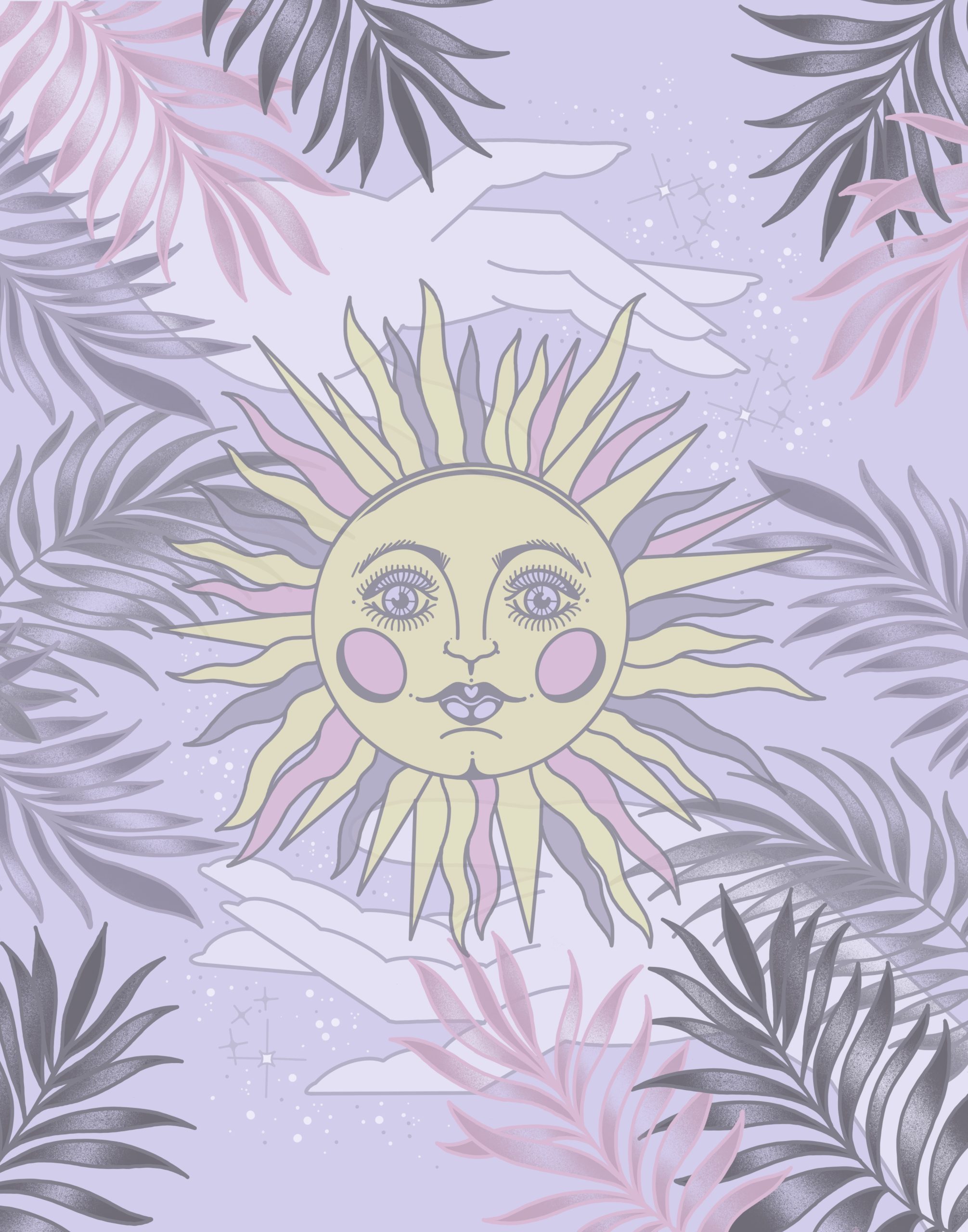 The March show at Art Garden, Zodiac, will feature the work of twelve local artists. Each sign of the Zodiac will be represented by an artist of that sign. Come join us in welcoming all new work to the gallery and meet a diverse group of incredible local creators.
Featuring the work of:
Justine Briggs, Kaysha Siemens, Talia Scarpelli, Mars Luren, Zach Briggs, Linnea Pecsenye, Emily Eagan, Crognak and more.
Promo image by: Linnea Pecsenye
Related Events