Advanced Wheel Throwing, Part 1
January 30, 2019 @ 9:00 am - 12:30 pm
$595.00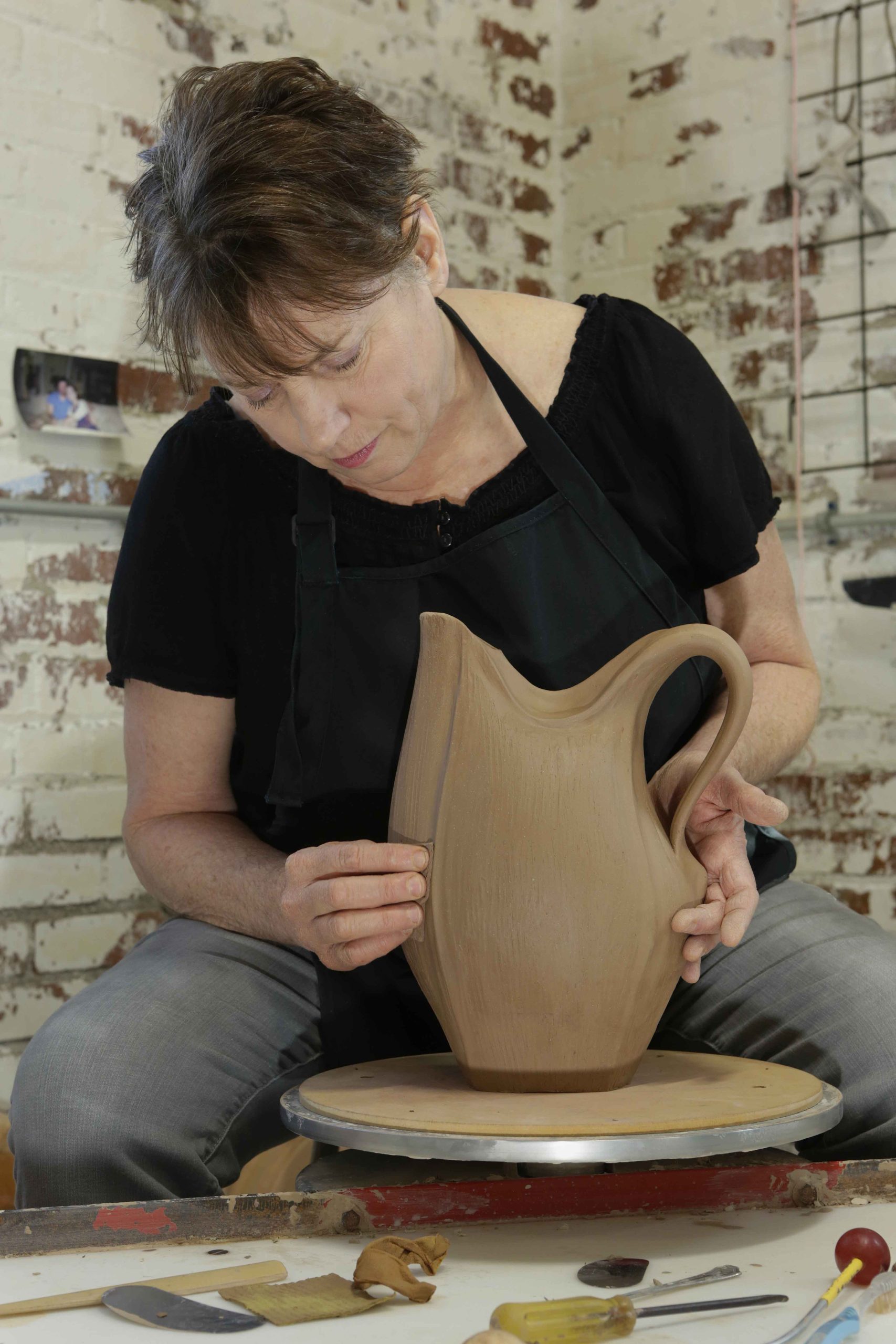 "Take it to the Limit" – 12 week Advanced Throwing Class with Sarah Wells Rolland
Join Sarah and refine your throwing skills, develop your forms, make excellent attachments, alter, stretch, throw in sections, great fitting lids and push the limits of the clay. We will throw defined forms in order to be adept at moving clay efficiently. Weekly discussions will include critiques and learning to see. Sarah will give input on integrated design and technical considerations. This is a very popular and valuable part of the class.
We will explore three glaze application techniques including airbrushing, and will include cone 7 oxidation or cone 10 reduction glaze and firing. Glazing large and smaller pots with consistency and success.
**Intermediate throwing skills in clay required (please call to discuss any questions)
Space is limited to 8.
Class includes 24 hours of Open Studio time, and enrolled students may purchase additional open studio hours for $10/hour.
Related Events