David Skinner Painting Workshop!
March 14, 2020 @ 12:00 am - 11:59 pm
$350.00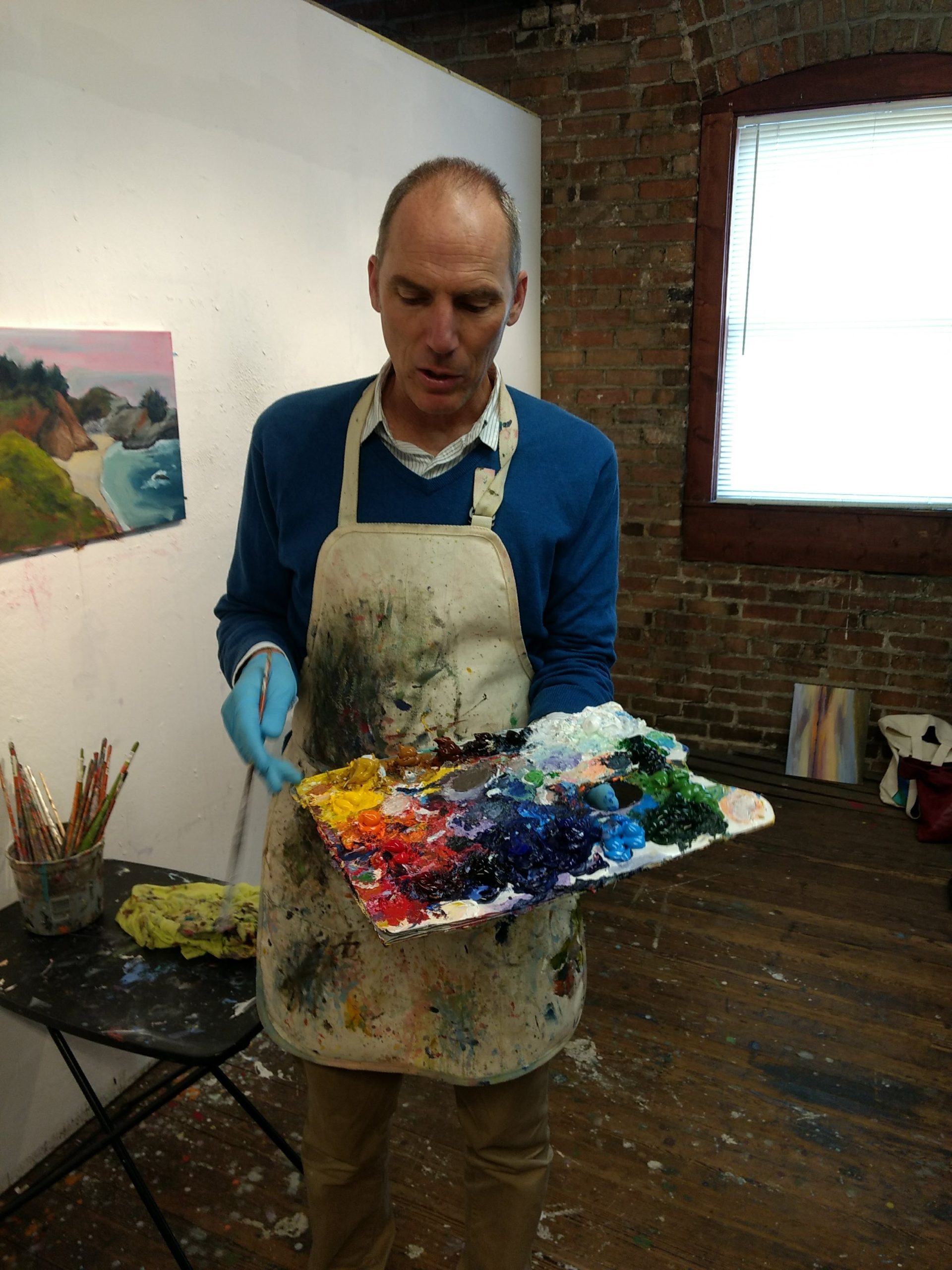 David Skinner will be holding 5 weekend painting workshops out of his studio in the heart of the River Arts District this year. The workshops will be two day painting workshops focused on the expressive potential of landscape painting. David will be lecturing on the elements that go into making great art and will be helping each student develop their own unique style. All art supplies will be provided and the class is limited to 7 students. For more information visit www.dskinner.net. The following dates have be set for the workshops: March 14-15, April 18-19, June 6-7, September 19-20, October 24-25.
Related Events