Zine Exhibition- Call for Artists
May 14, 2022 @ 10:00 am - 5:00 pm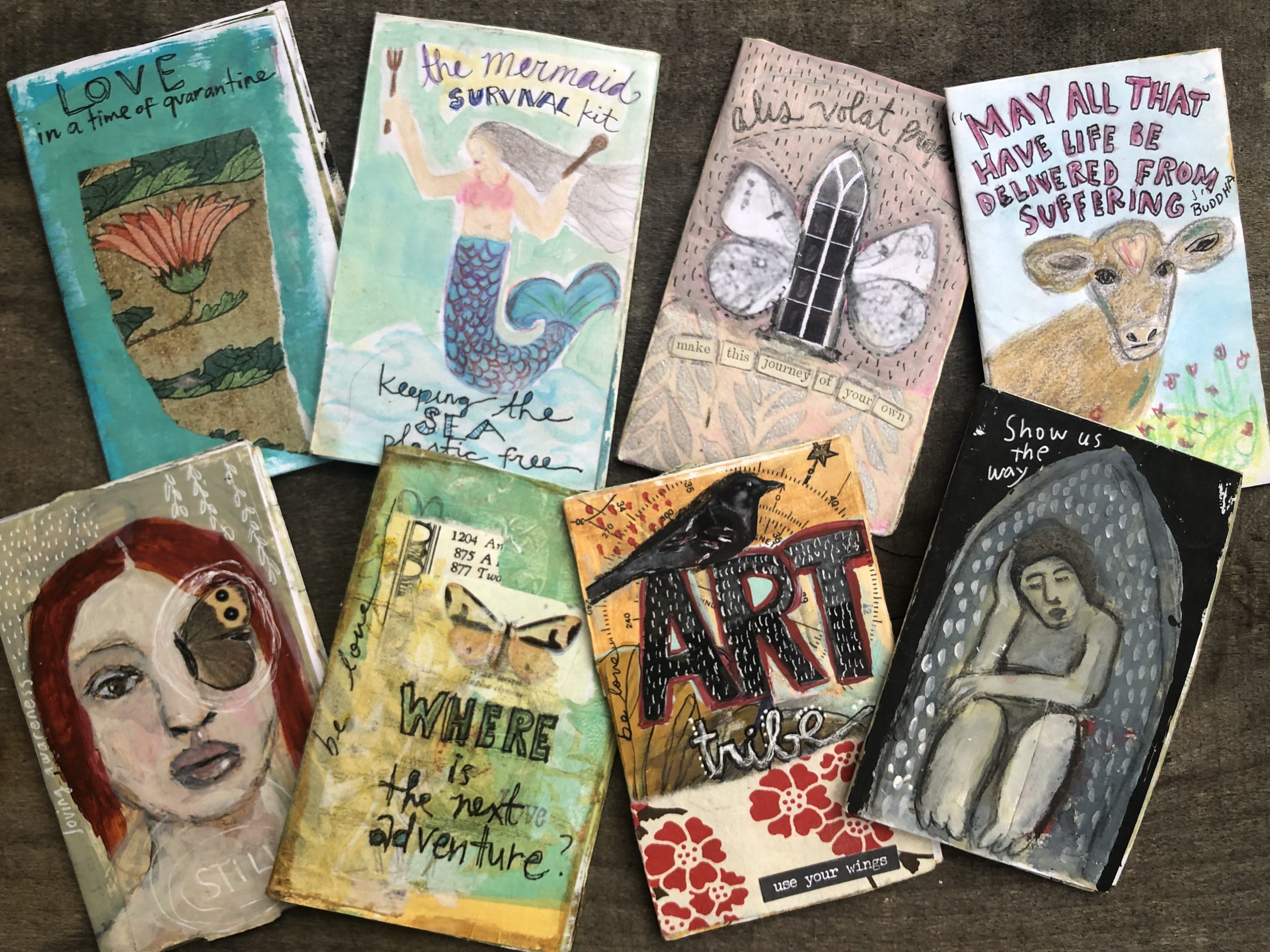 "Resilience" – Zine Exhibition
Saturday May 14 – Saturday July 9
Open to all artists. Please mail or drop off completed ORIGINAL zines to:
ArtPlay Studio-Gallery
372 Depot Street Suite 44
Asheville, NC 28801
All zines must be received no later than May 7, 2022
Consider the theme "Resilience" and what that means to you.
~ ArtPlay Studio is community based and open to children and adults. Please consider this when creating content for your zine.
~ All original zines (not copies) will be for sale (priced by the artist) unless you wish to have yours returned after the exhibition. Artists receive 60% from the sale of each zine. Each artist can submit up to three zines to be in the exhibition.
~ If you wish to have your zine sent back to you please indicate and enclose a self addressed stamped envelope. ***We are only able to return zines if there is a self addressed stamped envelope with your zine.
We recommend making copies of your zine/zines before sending to us.
Related Events